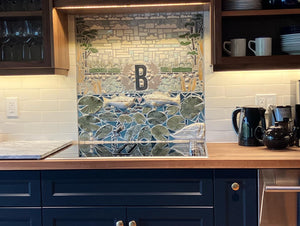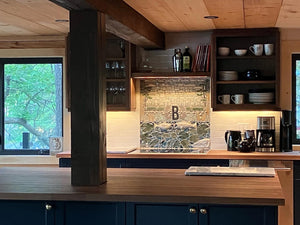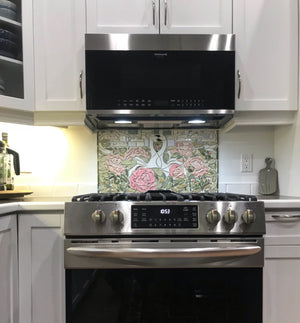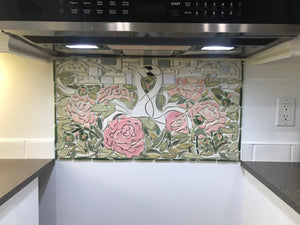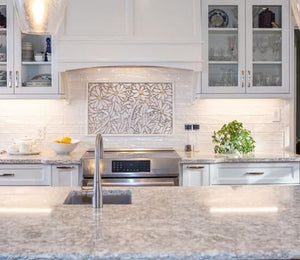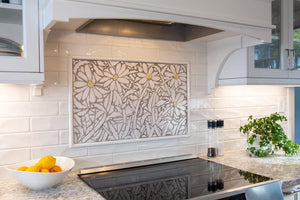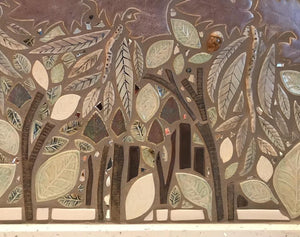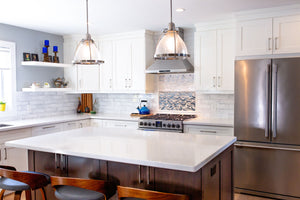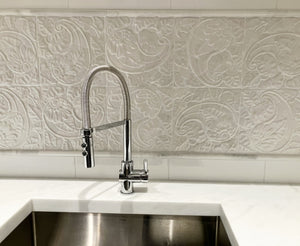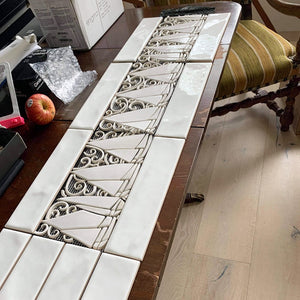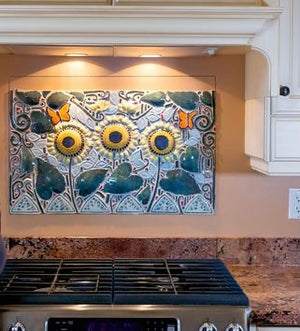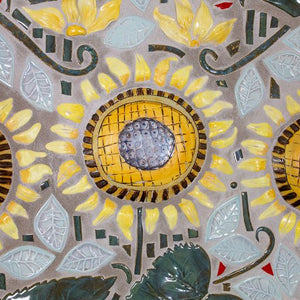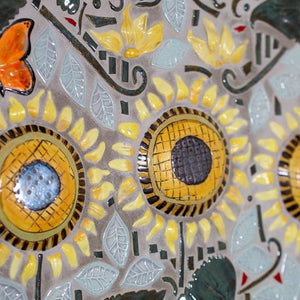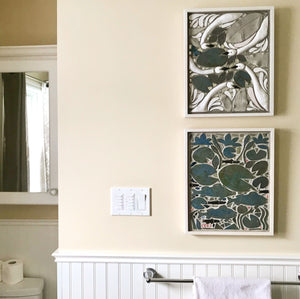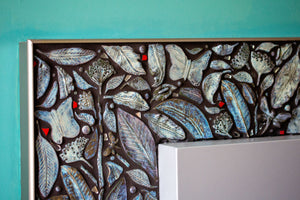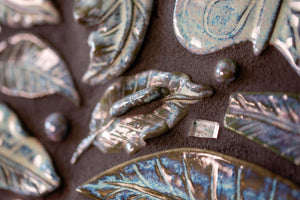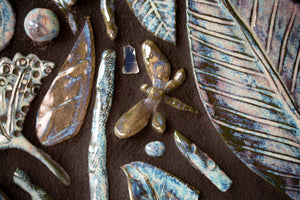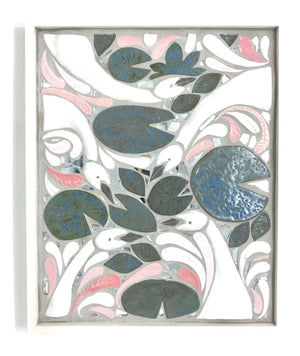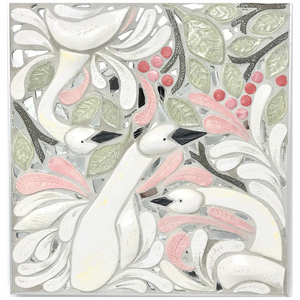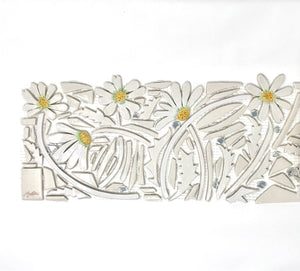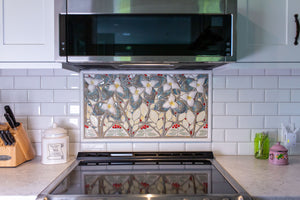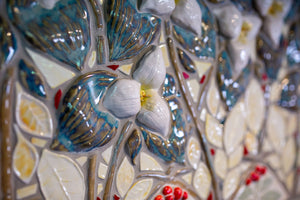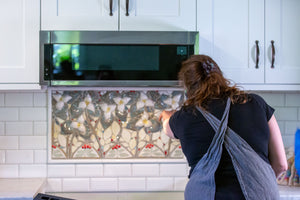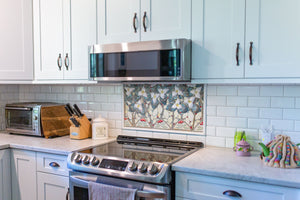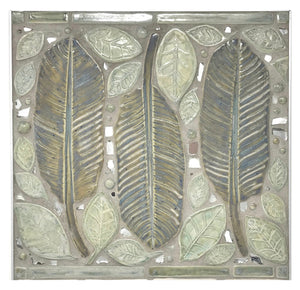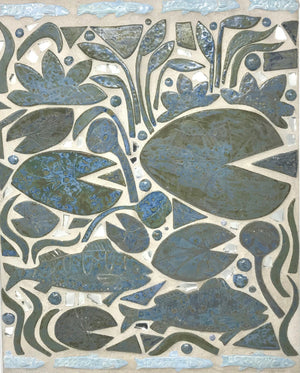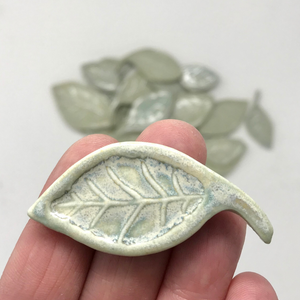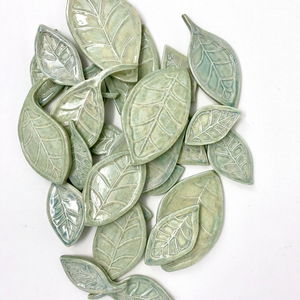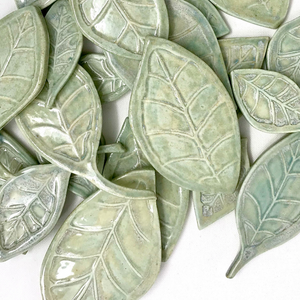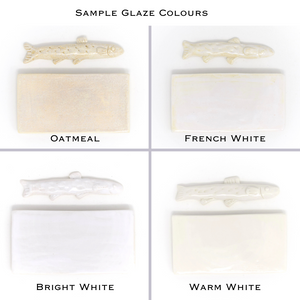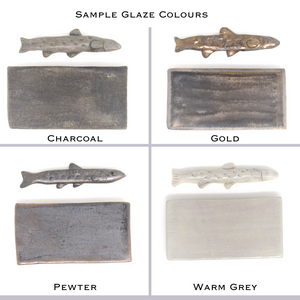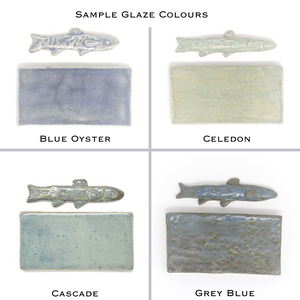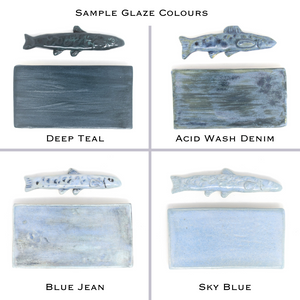 Product image 1

Product image 2

Product image 3

Product image 4

Product image 5

Product image 6

Product image 7

Product image 8

Product image 9
Product image 10

Product image 11

Product image 12
Product image 13

Product image 14
Product image 15
Product image 16

Product image 17

Product image 18
Product image 19

Product image 20

Product image 21

Product image 22

Product image 23

Product image 24

Product image 25

Product image 26

Product image 27

Product image 28

Product image 29
Product image 30

Product image 31

Product image 32

Product image 33
Product image 34

Product image 35

Product image 36

Product image 37

Product image 38

Product image 39

Product image 40
Product image 41

Product image 42

Product image 43

Product image 44

Product image 45

Product image 46

Product image 47

 Price is based on one square foot and does not include installation. This item  is custom designed for you and made to order. Contact us to start designing your custom backsplash together. 

These are custom hand-cut mosaic tiles. Hand-cut tiles are each original as each piece is cut out individually, then glazed, fired in the kiln and assembled freehand. These mosaics can include small recycled mirror tiles as well. 

This tile is mounted on mesh (ungrouted) for easy installation. Installation is charging separately. 


Each tile is made by hand in Ramara, Ontario by tilemaker, Meg Leslie
These tiles are designed for wall use and have a variety of applications, such as: a bathroom niche, focal walls, and kitchen and bathroom backsplashes and they are ideal for creating one of a kind fireplaces.
Installation is charged at $30/hour + materials (grout/adhesive)
Material: Porcelain
Size: Custom 
Weight: 5 lbs
Glaze colours: the sky is the limit
Custom Requests: Custom requests, or ideas inspired by this design are welcome. Please call 519-501-0680 or email megtleslie@gmail.com
My bathroom is my favourite room of the house! The beautiful mosaic glitters and shines even on the most dull days. I am transported to another world when I look at the intricate work that Meg created.
Maryanne
Our boys (7 and 5) still enjoy looking at the mosaics and discover new things every time. Thanks to Meg we have the unique and outstanding home that we always dreamed of.
Katharina
Meg is a creative tour de force!
Leslie