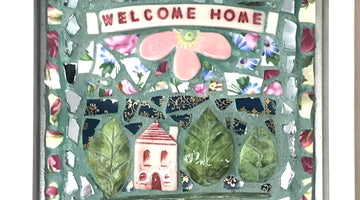 ~ Welcome Home ~ rebuild what's broken
she reached out to me and said that she had a box of mis-matched china cups and saucers belonging to her late mother. A box that had probably been sitting in a closet or basement for a while. What do you do with that?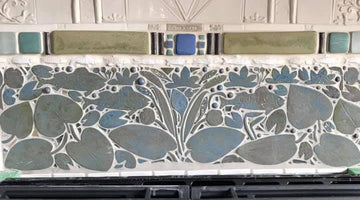 #beunique
wanting unique but concerned about resale?....I would tell you the story about that house in downtown Kitchener that I bought, tiled, and sold...